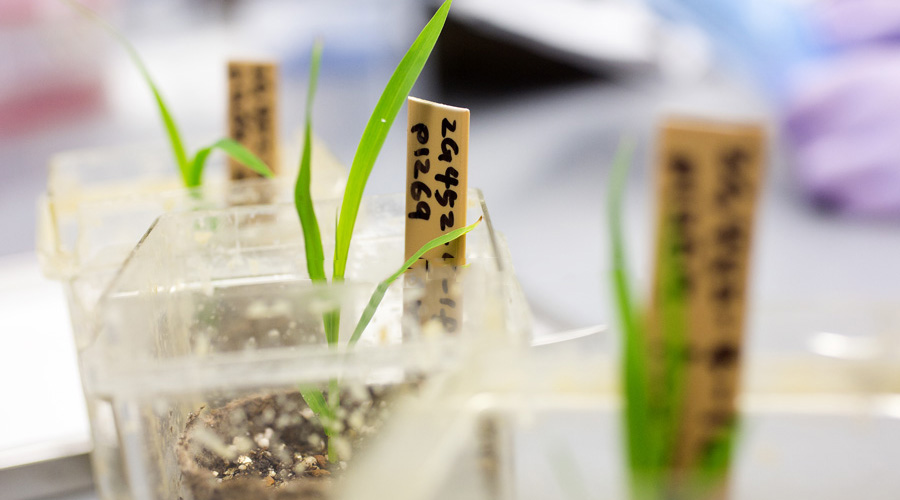 The

Plant and Soil Sciences eLibrary
The Plant and Soil Sciences eLibrary is a collection of Open Educational Resources (OER) developed by team members whose mission is to disseminate foundational science and cutting-edge research related to plants, soils, and the environments where plants grow. With collaboration from our subject matter experts and the use of technology we are growing this knowledge base which is used globally by students, industry, faculty, and researchers.
To begin viewing content, navigate to the Lessons, Communities, or Media links at the top of the page. The Lessons page displays all lessons on this site. The Communities page contains collections of related lessons or content. The Media page includes videos and interactive animations throughout the site. This resource is free for you to read and enjoy - no login required.